It is said that those who can, do. We can. And we do. eMedia Marketing is a marketing and advertising agency located in Bakersfield, California. At eMedia creativity is not limited to words and images. Our copywriters, art directors, account executives, media planners, web developers and social media strategists are the best at what they do. And we bring that expertise and creativity to everything we do for you.
For some, creating good advertising is enough. For eMedia, it's just the beginning. Our goal is to surpass good and always strive for exceptional. From TV to radio, from print to digital, from social media to promotions and event marketing, you can rely on eMedia for advertising that goes further.
Precise targeting, measurable results
Precise
targeting,

responsive

results
Location…location…location. No, we're not talking about real estate. Getting the positive results you expect from your marketing and advertising means putting the right message in the right place at the right time. As your advertising agency of record, eMedia will work closely with you to understand your business, your customers and your goals, then craft a compelling message and make sure your audience gets that message.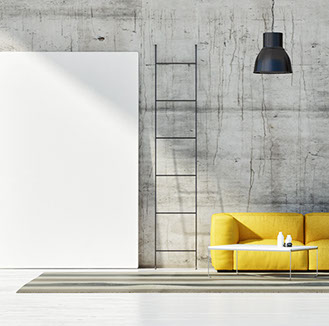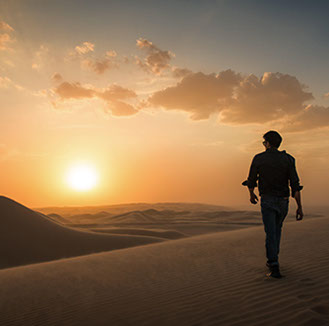 Let's take some time to get to know each other. We'd love to learn more about you, your business, your marketing goals, your challenges, and your current tactics. A consultation gives you the opportunity to examine what you can expect from eMedia.  Let's take the first step into a successful marketing partnership.